These are some of the issues
faced in administrative operations: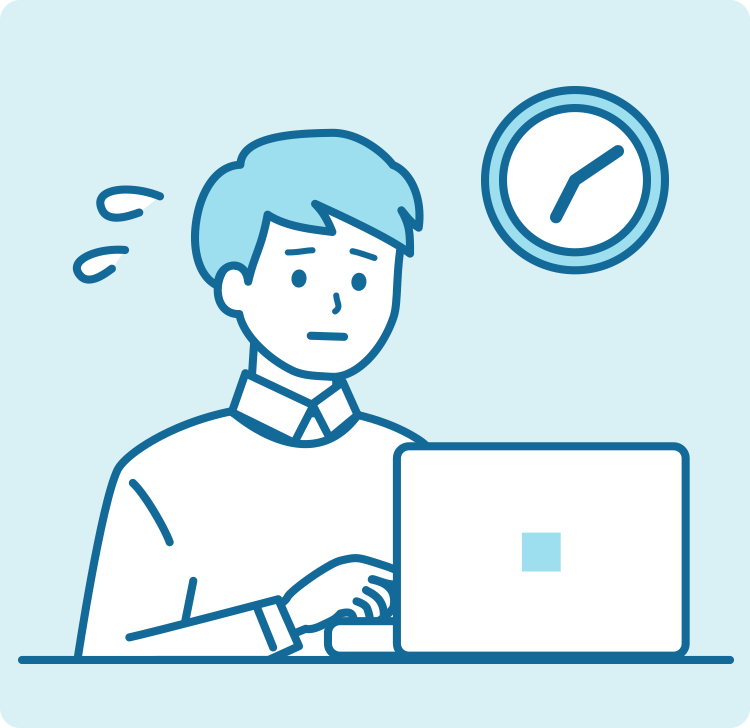 Issue 1
Resources are overwhelmed
by administrative tasks.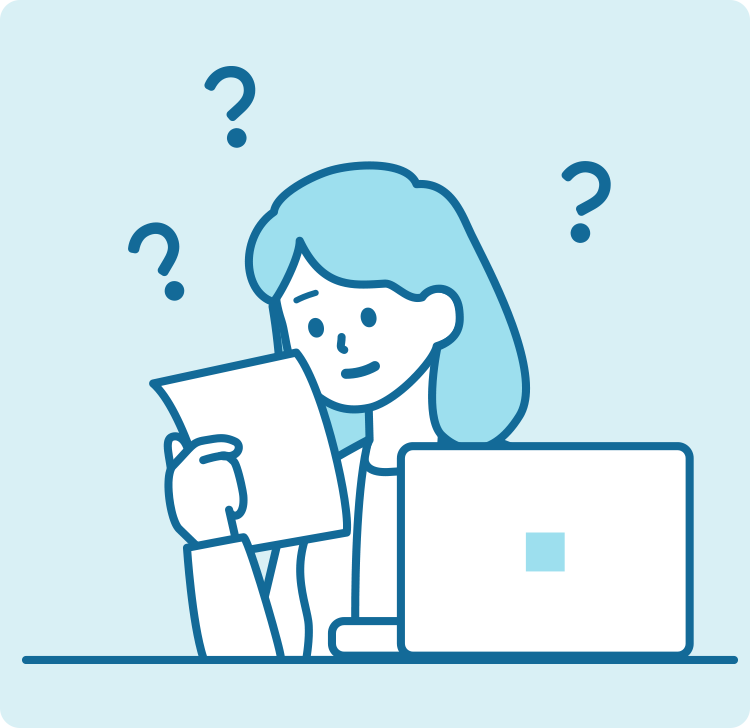 Issue 2
There is no expertise resulting
in concerns about in-house support.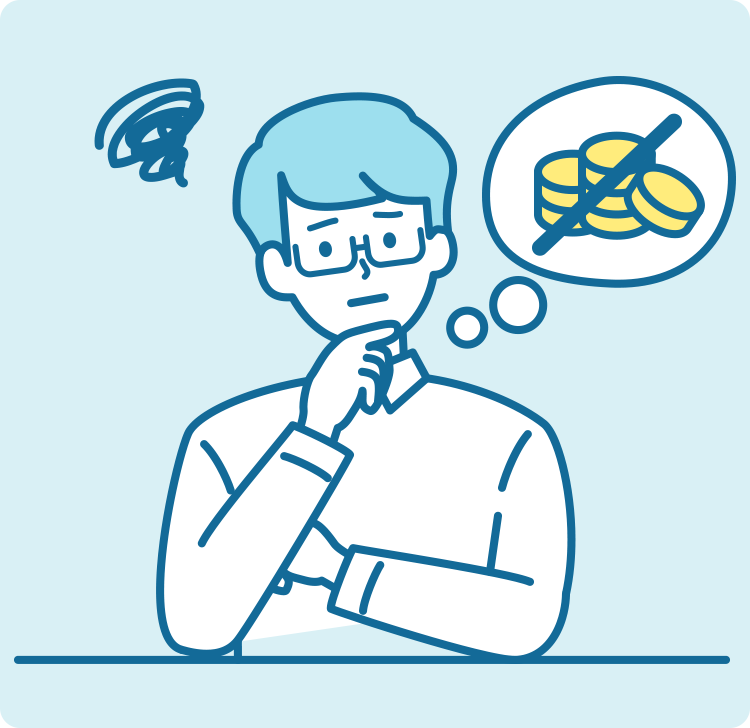 Issue 3
Can't afford to spend too much money
on administrative tasks.
AdmiShare's Shared Administrative Department
will solve all of these problems.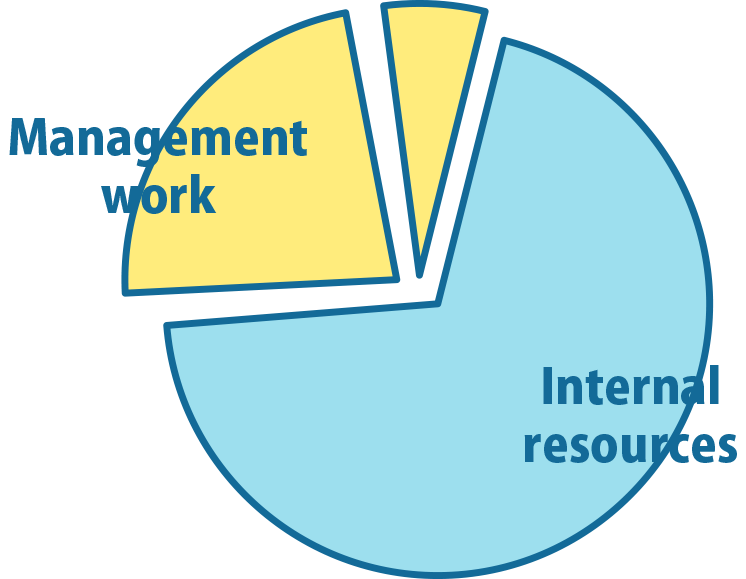 Merit 1
Secure resources by outsourcing
Outsource your administrative tasks so you can focus your resources where they belong, resulting in smoother operations of your core business.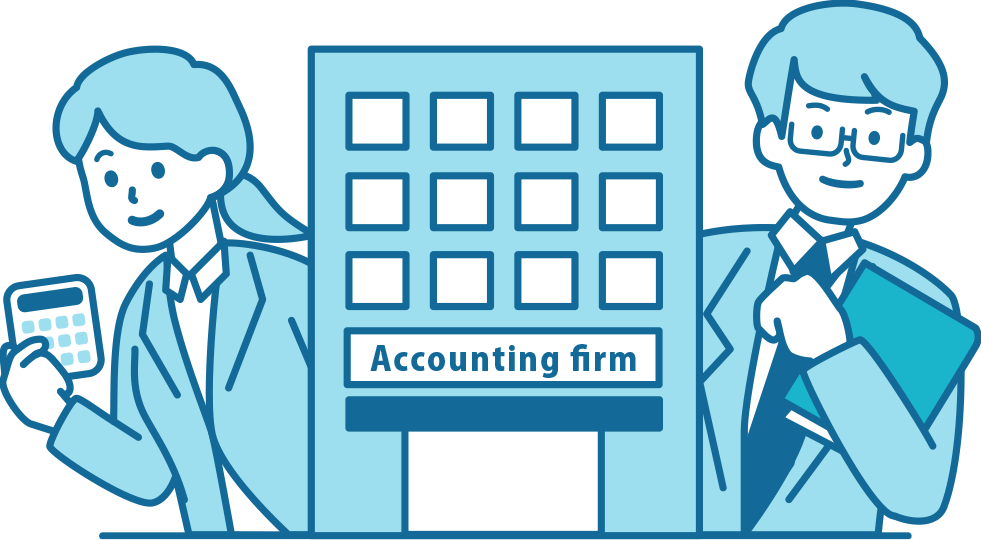 Merit 2
Leave it to the experts for peace of mind
We operate by an accounting firm and have several certified public accountants and tax accountants onboard to provide you with support in various fields.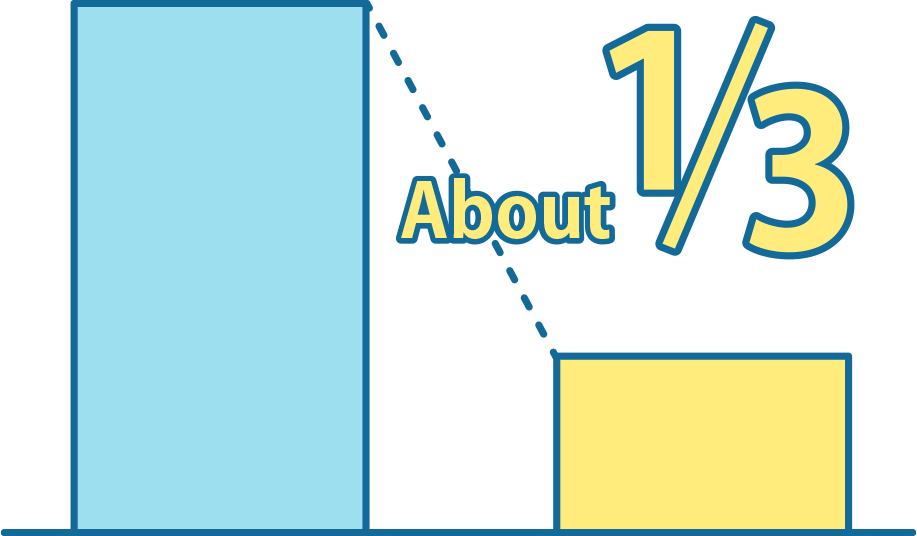 Merit 3
Cut costs
Not only can you free up your internal resources, but there have also been examples of related costs being cut by a third!